ON-SITE & AT HOME PHYSICAL THERAPY
FREQUENTLY ASKED PHYSICAL THERAPY QUESTIONS
When should you go to physical therapy?
You may benefit from working with a physical therapist if you are having difficulty moving around due to pain, loss of range of motion, decreased strength, balance difficulties, vertigo, or delayed gross motor skills (in children). If you are looking to avoid getting injured, you can check in with your physical therapist as well.
What do you do at physical therapy?
Physical therapists examine each person and then develop an individualized treatment plan to improve their ability to move, reduce or manage pain, restore function, and prevent disability. 
Do I need a doctor's referral to attend physical therapy?
No – Patients can access physical therapy services directly without a doctor's referral.  A prescription is required for Medicare & Medicaid. It is the responsibility of the patient to verify insurance coverage prior to scheduling their first physical therapy appointment or can pay out-of-pocket for the services.
Will my insurance cover physical therapy? How much does it cost?
Although most insurance companies do cover physical therapy, what exactly they cover specifically can vary greatly. Please review our billing and insurance participation section on this website, and if you have additional questions regarding your specific insurance, please contact our office
What should I expect on my first physical therapy visit?
On your first visit, your physical therapist will perform a thorough evaluation lasting approximately 45-60 minutes. The evaluation will include history, assessment, screening, and tests to gain a more specific understanding of your condition. Your physical therapist will use this information to create a rehabilitation program based upon the problems identified and the individual patient's personal goals.
What should I wear to a physical therapy appointment?
In general, be sure to wear loose-fitting comfortable attire (T-shirts, shorts, athletic shoes, etc.) to allow for evaluation and movement. Patients with hip, knee, ankle, or foot injuries should wear shorts or loose-fitting pants to allow proper exposure. Patients with shoulder injuries should wear a tank top or a loose-fitting short-sleeved shirt to minimize the necessity for a gown while allowing adequate exposure. Jeans are not recommended due to their constricting nature.
How long will my physical therapy visit last?
The initial evaluation will last approximately 45-60 minutes depending upon the complexity of the case. Follow-up appointments typically vary in length and are dependent upon the type of injury and the level of rehabilitation that is required. Usually, the average follow-up appointment will last anywhere from 30-90 minutes and occasionally longer if necessary. There is no specific time limit for physical therapy.
How many days a week do you go to physical therapy?
At your initial evaluation your physical therapist will make a recommendation and then work with you to determine a schedule that both optimizes recovery and fits your overall schedule.
How long does it take for physical therapy to start working?
A good physical therapist will track progress and check whether you are making gains in range of motion, function, and strength. Generally, soft tissues will take between six and eight weeks to heal so you can expect a similar schedule based on progress.
How do seniors benefit from physical therapy?
Seniors want to be independent for as long as possible. Physical therapy can be extremely helpful for seniors who are recovering from a surgery, illness or injury, pain management for arthritis in all parts of the body, and general strengthening for the ability to perform all of the activities of daily living safely and comfortably. It can greatly improve a seniors' quality of life on all levels.
WHAT TO EXPECT
At Care First Rehab, we provide our patients in Wake and Durham County with an exceptional outpatient and rehabilitation experience. We believe that a synthesis of modern technique and human touch produces optimal results.
Care First Rehab offers an encouraging environment where our friendly and dedicated staff assists patients in achieving their physical therapy goals. Our staff of experienced therapists take a personal interest in our patients' well being. At Care First Rehab we are 100% committed to patient care.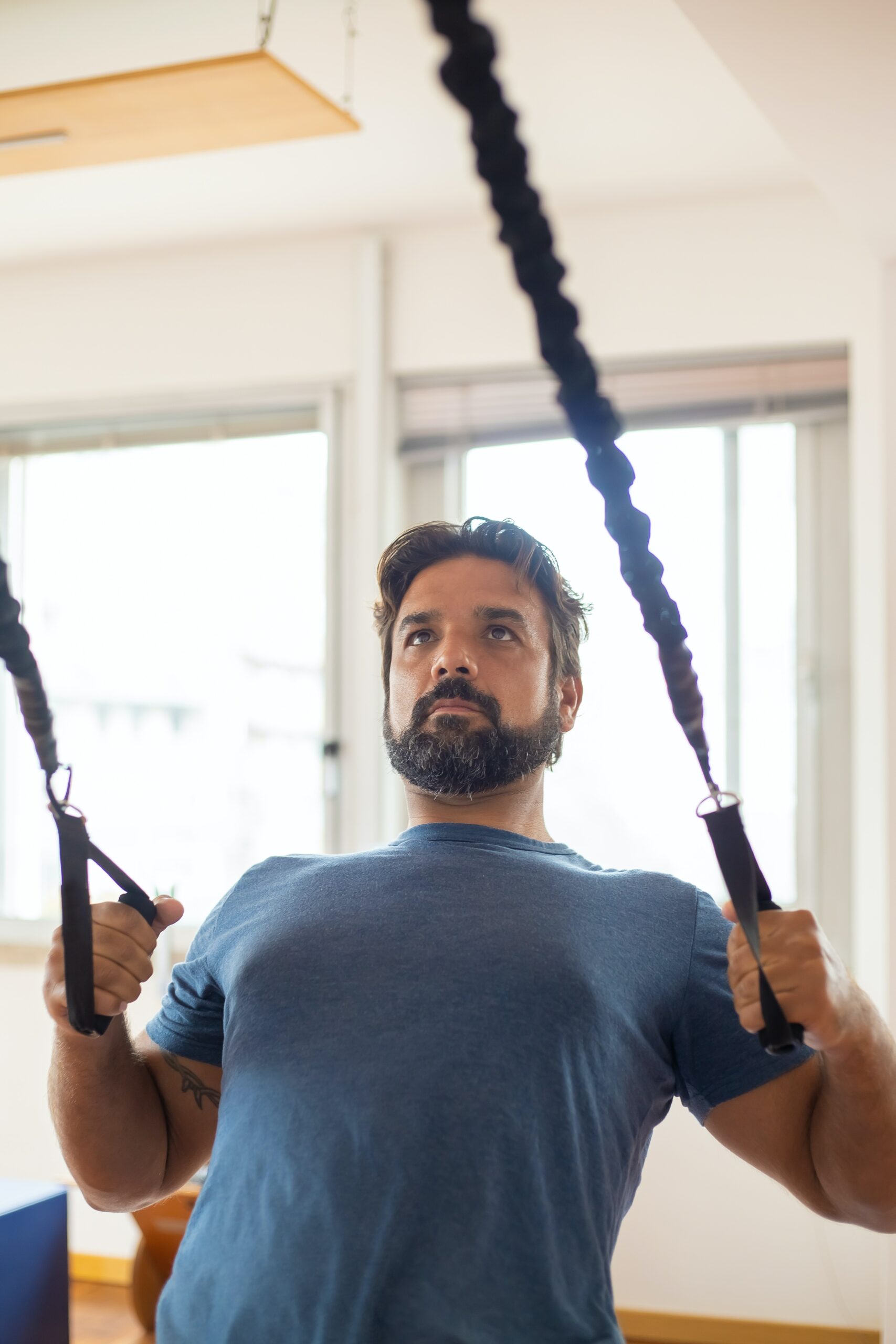 More Therapy Treatment Info:
Treatment for injury to ankle/foot, knee, hip, shoulder, back/neck/head, elbow/hand
Treatment for balance, falls, dizziness/vertigo
Evaluation and treatment of pain or discomfort during exercise or movement
Fitness evaluation; flexibility, strength, body composition, posture, balance and aerobic conditioning
Sports injuries
Post surgical
Spine
Headaches
Geriatric
Quality Treatment
Licensed physical therapists with continued postgraduate degree training.
45 to 60 minute treatment sessions.
Treatments designed to fit your individual and personal needs.
The use of the most progressive treatment techniques to help with your recovery from pain and lack of limb flexibility, coordination, balance, endurance, speed and strength.