It's not what we do, it's how we do it!
Our Vision and Mission
Care First Rehab is a therapist-owned Rehabilitation Company with 20 plus years of experience. In the constantly changing health care world our company and its service stand apart with our philosophy "Care First" for our patients and employees alike. The company believes the values, leadership and ownership by its employees helps to achieve this goal. The company pays complete and utmost attention to details ensuring all aspects of the clients', patients' and employees' needs are met. Care First Physical Therapy strives to enhance the quality of life for our patients.
Care First Rehab is first and foremost a rehabilitation company whose primary mission is to provide the highest quality rehabilitation. Combining traditional hands-on, one-on-one care with innovative technology, we achieve "Care First". We meet our clients' needs in their own homes as well as within our clinic. Our mission in every instance is to provide "Care First" for our clients and employees alike by treating them as we would our own family members. We achieve our goals as a team to create efficient, productive outcomes.
We believe in a pain-free, vital, fully functional life.
Our specialists commit to working as part of your complete care team to help you regain or maintain optimal functioning and health. We believe in offering the best care possible and that starts with your first appointment. Choose to have your therapy on-site at our Cary clinic or in the comfort of your own home ~ at no additional cost. Care First Rehab provides our patients convenience and exceptional patient care.
Physical Therapy
The use of the most progressive treatment techniques to help with your recovery from pain and lack of limb flexibility, coordination, balance, endurance, speed and strength.
---
Occupational Therapy
Occupational therapists treat injured, ill, or disabled patients through the therapeutic
use of everyday activities. They help these patients develop, recover, and improve the
skills needed for daily living and working.
---
Speech Therapy
Speech and language therapy includes the treatment of articulation delays, language delays, fluency (stuttering) and voice disorders.
---
Massage Therapy
From reducing pain to alleviating stress, we have the tools and expertise to maintain and restore balance to your health.
[rev_slider alias="schedule-therapy"]
[/rev_slider]
OUR PERSONAL PROMISE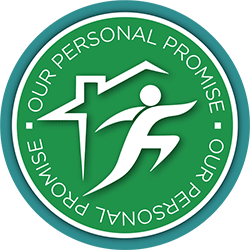 PERSONAL CARE
We value your privacy and needs as a patient and
commit to making your time with us centred around
your personal care
PROFESSIONAL KNOWLEDGE
We are dedicated to making sure that our therapists, across all
discipline, are supported in staying on the leading edge of health care.
PRIDE IN SERVICE
We take extra steps to ensure quality communication, a culture of service,
and a through commitment to our patients and partners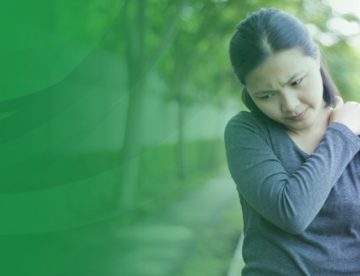 Nearly one in 10 Americans struggle with shoulder impingement pain on a regular basis. This…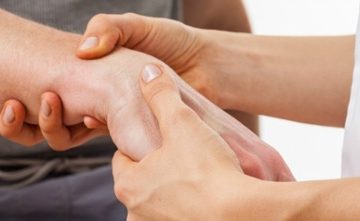 We use our hands constantly throughout the day. This may be by typing on your…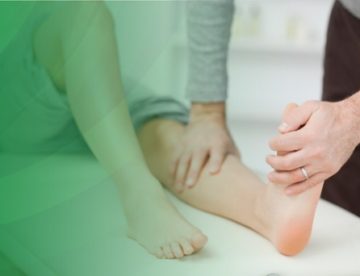 We all deal with some form of bodily pain, to one extent or another. Between…