We believe in a pain-free, vital, fully functional life.
Our specialists commit to working as part of your complete care team to help you regain or maintain optimal functioning and health. We believe in offering the best care possible and that starts with your first appointment. Choose to have your therapy on-site at our Cary clinic or in the comfort of your own home ~ at no additional cost. Care First Rehab provides our patients convenience and exceptional patient care.
Physical Therapy
The use of the most progressive treatment techniques to help with your recovery from pain and lack of limb flexibility, coordination, balance, endurance, speed and strength.
---
Occupational Therapy
Occupational therapists treat injured, ill, or disabled patients through the therapeutic
use of everyday activities. They help these patients develop, recover, and improve the
skills needed for daily living and working.
---
Speech Therapy
Speech and language therapy includes the treatment of articulation delays, language delays, fluency (stuttering) and voice disorders.
---
Massage Therapy
From reducing pain to alleviating stress, we have the tools and expertise to maintain and restore balance to your health.
---
OUR PERSONAL PROMISE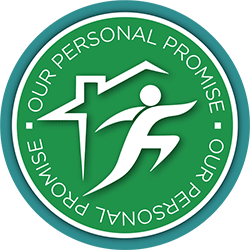 PERSONAL CARE
We value your privacy and needs as a patient and
commit to making your time with us centred around
your personal care.
PROFESSIONAL KNOWLEDGE
We are dedicated to making sure that our therapists, across all
discipline, are supported in staying on the leading edge of health care.
PRIDE IN SERVICE
We take extra steps to ensure quality communication, a culture of service,
and a thorough commitment to our patients and partners.