OCCUPATIONAL THERAPY IN CARY, NC
FREQUENTLY ASKED OT QUESTIONS
What is occupational therapy?
Occupational Therapy (OT) focuses on the prevention of disabling conditions and rehabilitation of clients who have physical disabilities, mental illness, developmental delay, or problems resulting from aging. The role of an OT Therapist is to help clients improve their abilities to perform key functional activities of daily living that are highly important to their lifestyles. Occupational Therapists are trained to select specific activities and use them therapeutically to meet the goals of each individual.
why would a child need occupational therapy?
If a child needs support to develop optimally, occupational therapy can help. For children with developmental delays or a known physical or mental condition associated with a high probability of delays, occupational therapy can help improve their motor, cognitive, sensory processing, communication, and play skills.
what is the difference between pt and oT?
Physical therapy, also known as PT, focuses on helping improve your movement, mobility, and function. A physical therapist may do this by using a variety of exercises, stretches, or other physical activities. Occupational therapy, also known as OT, focuses on helping you perform daily tasks more easily.
Will my insurance cover occupational therapy? How much does it cost?
Although most insurance companies do cover occupational therapy, what exactly they cover specifically can vary greatly. Please review our billing and insurance participation section on our website, and if you have additional questions regarding your specific insurance, please contact our office.
Do I need a physician's referral/prescription to attend therapy?
No, patients can access occupational therapy services directly without a doctor's referral. A prescription is required for Medicare & Medicaid. It is the responsibility of the patient to verify insurance coverage prior to scheduling their first occupational therapy appointment or can pay out-of-pocket for the services.
WHO CAN BENEFIT FROM Occupational THERAPY?
Occupational therapy is used when someone is having difficulty with everyday tasks. This could be because of a:
Medical Condition – Rheumatoid arthritis for example
Learning Disability – For example, someone with autistic spectrum disorder (ASD)
Mental Health Condition – Bipolar, Depression, etc.
WHAT DOES CARE FIRST REHAB OT IMPROVE?
Independently Caring for Yourself
Activities of Daily Living
Coordination
Fine Motor Skills
Mobility – Upper Extremeties
Mobility – Hands
Recovery for Falls and Deconditioning
HOW LONG DO OCCUPATIONAL THERAPY SESSIONS LAST?
The initial evaluation will last approximately 60-80 minutes depending upon the complexity of the case. Follow-up appointments last 40 minutes. 
WHAT TO EXPECT
Care First Occupational Therapists provide evaluation and treatment services at our clinic or in the comfort of your own home. We help people whose lives and independence have been disrupted through therapy and home safety assessments. Our goal is to help patients achieve the highest level of function and independence possible.
Our team of licensed, registered occupational therapists works with patients, their families and other members of the patient's rehabilitation team to teach special techniques to facilitate independence in day-to-day activities. During the course of treatment, occupational therapists continually reassess the patient's progress and coordinate with team members to achieve their goals.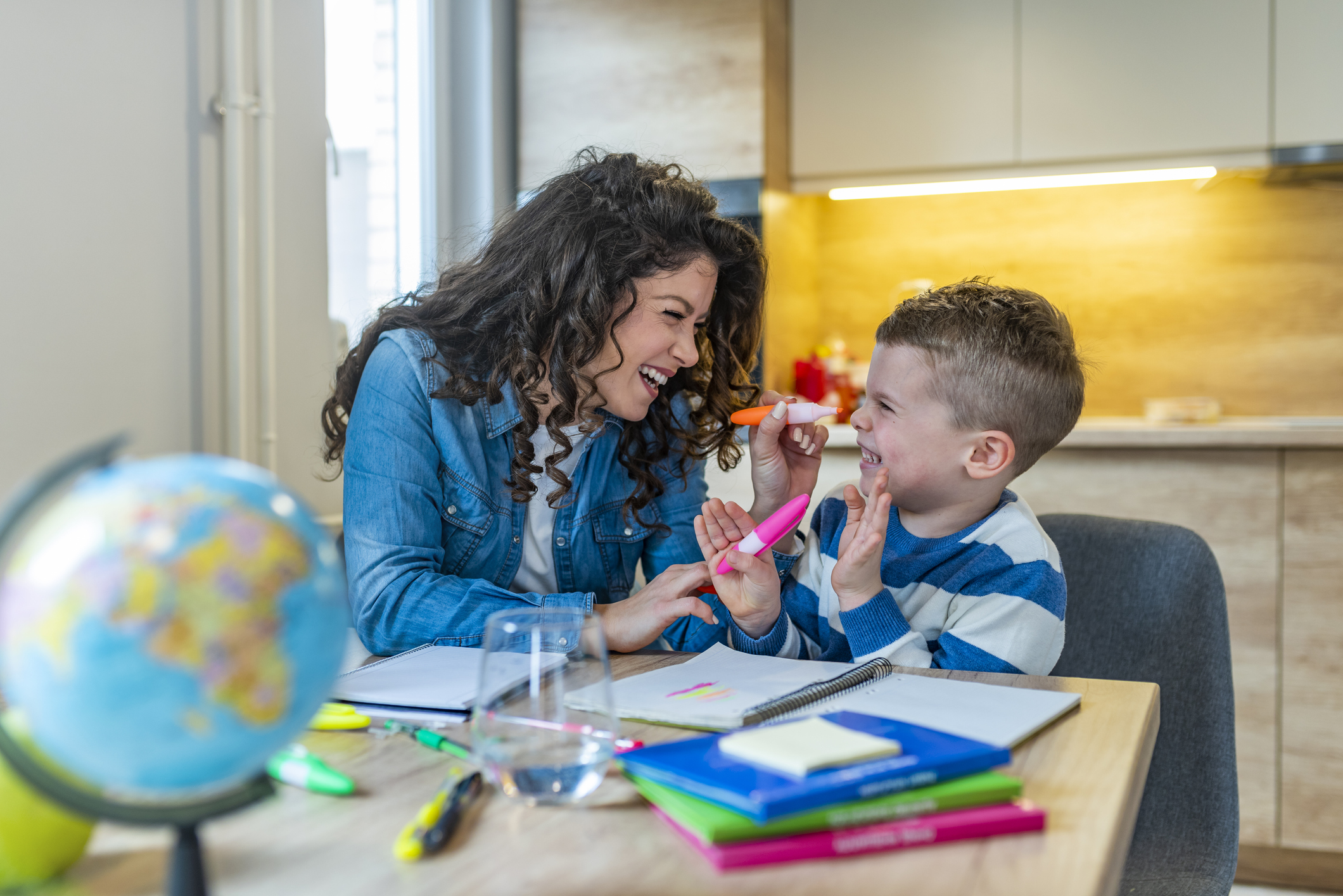 Available Services
Care First Rehab in Cary offers occupational therapy services to help children and
adults develop or recover their ability to perform activities of daily living (ADLs) including
but not limited to the following areas:
Self-Care

Bathing and dressing

Hand therapy

Splinting

Adaptive equipment assessments and recommendations

Energy conservation techniques and ergonomic assessments

Functional mobility

Coordination

Fine motor skills

Range of motion and stretching

Health Management

Rest and sleep

Social and community participation

Cooking and home task

Return to work or school
Who can benefit from Occupational Therapy?
Occupational therapy is used when someone is having challenges with optimal
participation in everyday tasks. This could be because of a:
Medical Condition – Arthritis, multiple sclerosis, chronic pain

Developmental Disabilities – Autism spectrum disorder (ASD), cerebral palsy, learning
disability

Brain Disorders – Dementias, Parkinson's disease, stroke

Mental Health Condition – Post-traumatic stress disorder (PTSD), bipolar disorder,
major depressive disorder