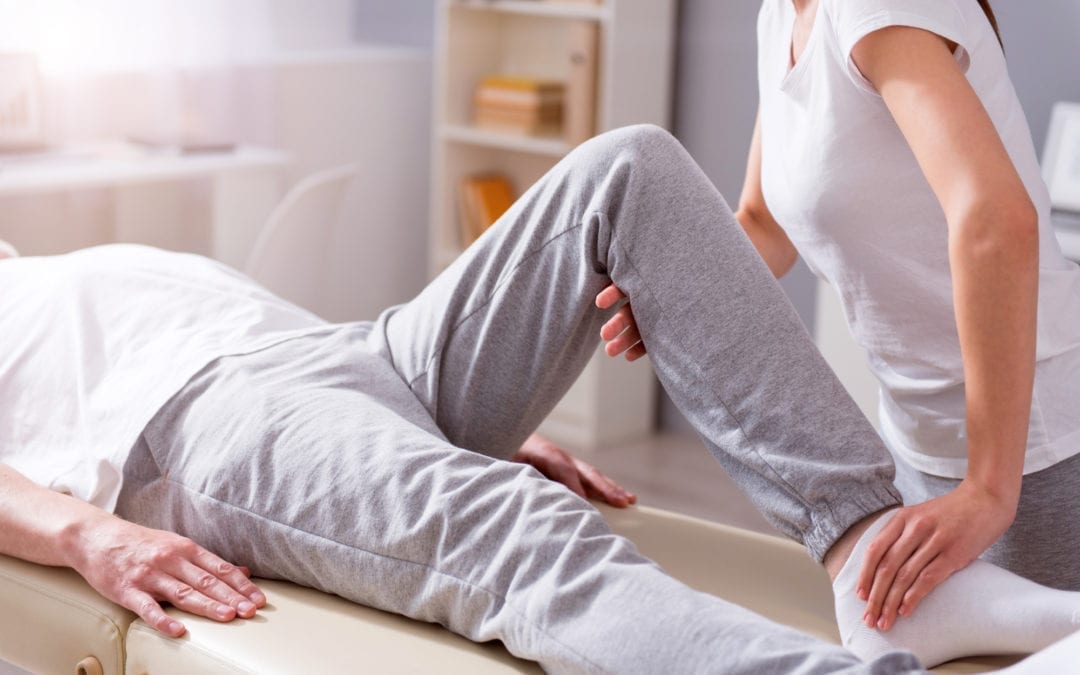 Is what you believe you know about Physical Therapy even true?
Let's separate fact from fiction…
What is PT anyway? "Physical therapy is a dynamic profession with an established theoretical and scientific base and widespread clinical applications in the restoration, maintenance, and promotion of optimal physical function." American Physical Therapy Association
So what does all that really mean?
A physical therapist's main role is a lot more than a couple stretches and a home exercise program.
As a matter of fact a licensed physical therapist must receive post-graduate education and training before they can provide PT services.
A physical therapist will utilize a variety of treatment techniques to "prevent, minimize, or eliminate impairments in an effort to improve overall quality of life"
Did you Know…
Guidelines from the American College of Physicians, and a consensus study from the National Academies actually encourage health care providers to try physical therapy for many non-cancer-related pain management options."

What have you heard about PT, Is it myth or truth?
Myth: Physical therapy can replace occupational therapy.
Truth: Absolutely not! But… we definitely work better together.
For example, you need to be able to walk to your closet to pick out an outfit without losing your balance. Pt and OT can work together as a team and develop a plan of care to help you.
Myth: Physical therapists put their patients in pain.
Truth: Ok so yes, sometimes physical therapy is painful.
But, in 2016 the CDC (Centers for Disease Control) identified physical therapy as a safer alternative for pain relief to opioids. Especially for hip and knee osteoarthritis, lower back pain and fibromyalgia.
Actually, multiple studies have shown that physical therapy is more effective and safer than options like prescription painkillers, and common surgeries for issues like meniscus tears, lumbar spinal stenosis and degenerative disk disease.
Myth: I need to be injured to see a physical therapist.
Truth: Rehabilitation after an injury or surgery is a part of what physical therapists are able to provide but they also treat other common issues like vestibular issues, pelvic pain, headaches, c hronic pain, incontinence, and basic joint and muscle discomfort. They also help clients prevent injuries and improve athletic performance.
Myth: Physical therapy is expensive.
Truth: Studies have shown that for the treatment of non-specific back pain, one of the most common pain related problems, patients can save up to 60 percent on medical bills if they have physical therapy first.
Myth: A doctor's referral is required to see a physical therapist.
Truth: Direct Access is a form of therapy that is allowed to be obtained by patients for treatment and evaluation without having a doctor's referral in place.
In addition, 47 states allow patients to be evaluated by a PT without a referral. The states who
don't offer that option are Missouri, Mississippi and Alabama.