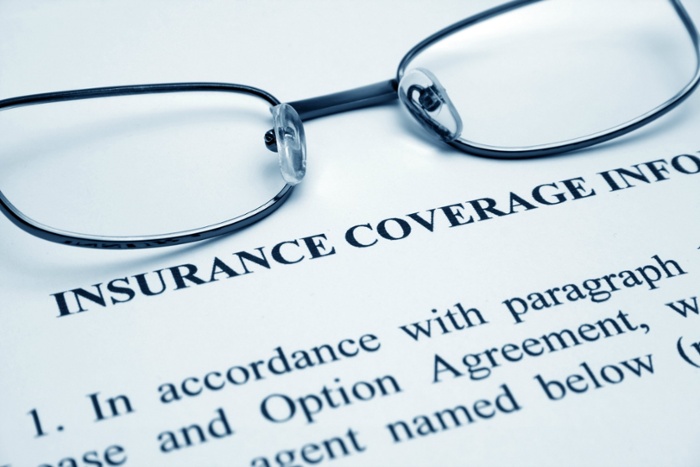 Most insurance plans pay for physical therapy services that are medically necessary.  However, to make sure that your treatment will be covered, it is best to check with your health insurance provider to see if they require a referral from your primary physician.
If your insurance company does require a referral, consider talking with your medical provider (physician, physician's assistant or nurse practitioner) who is familiar with your condition.
Make sure to receive documentation of your referral in writing and signed by the primary provider in case you need to present proof of referral for insurance purposes.
If you haven't previously seen a doctor about the problem, then talk with your usual medical provider.  They may require you to make an appointment in order to best diagnose and assist you.  Insurance providers will accept a referral from a family physician or other medical specialists.
During your visit with your medical provider, discuss physical therapy as an option, remembering that physical therapy is a noninvasive, conservative approach that doesn't limit other future options like medication or surgery.  With this approach, the medical provider is more likely to provide the referral if they sense that you are not using physical therapy to avoid their solution, but to support it.
Deb Bishop, physical therapist at Care First Rehab, adds, "Physical therapy is often a good first step because if the symptoms can be resolved with physical therapy, then other procedures can be postponed and potential side effects can be avoided.  However, If a physical therapist evaluates you and finds nothing that they think physical therapy can address, we will be honest and tell you.  We will then encourage you to go back to see your primary provider.  We also call the referring provider and send a written report about the evaluation."
Where Can I Find a Raleigh Physical Therapist?
Care First Rehab is one of the most referred clinics in Cary, North Carolina, has been providing therapy services and treatments for nearly 7 years to patients in Cary, Raleigh, Morrisville, and surrounding areas. Their clinic boasts highly trained and educated therapists as well as the option of in-home therapy, where those same therapists come to you!
Recommended Resources