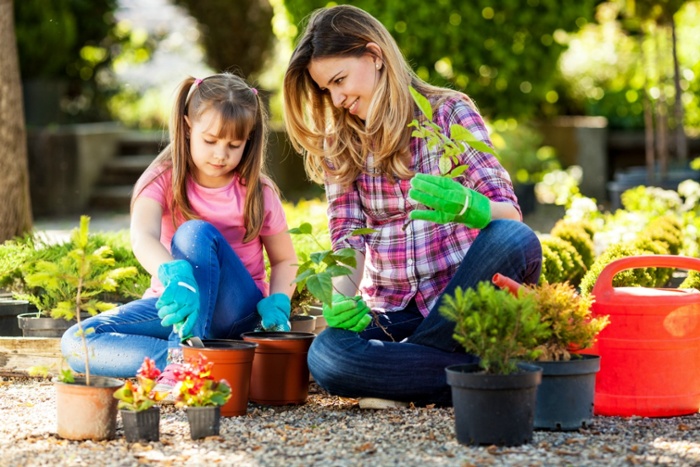 October is Physical Therapy Month, a time to celebrate all the good that physical therapy does for those suffering from pain. Pain can manifest in many different forms. Some pain is the result of a recent injury, while other pain is chronic pain that people live with each day. Many people take for granted the activities they do every day. Seemingly simple tasks such a bending down to tie your shoe, cleaning, gardening, and playing with kids are difficult and painful for those suffering from pain. Pain causes you to miss out on doing what you love and living life pain-free. Physical Therapy Month looks at the way physical therapy can heal your pain and allow you to get back to doing what you love.
Physical therapy can provide pain relief for many different ailments and injuries. These range from sudden injuries such a torn ACL to chronic, everyday pain such as lower back pain. Each injury and pain comes with unique problems and issues. As such, each ailment needs different treatments and approaches in order to heal them These common ailments include:
Torn ligaments and tendons
Tendonitis
Fractures
Arthritis
Dislocations
Back/Spine pain
Headaches
While often times surgery seems to be the only solution to these problems, physical therapy offers a surgery alternative. Physical therapy can get you back to your life faster with no invasive procedures which means no recovery time. Unlike surgery you will be able to have a treatment plan that may be adjusted to best suit the type of injury. Limited to no recovery time will mean back on your feet faster and healing quicker.
Mobility
When you are living every day with pain, your mobility is drastically decreased. Even small movements can trigger the pain that you may be experiencing. Because of the pain you avoid these movements which can change how you approach everyday activities. This causes you to miss out on doing many activities and keeps you from living your normal, everyday life. With physical therapy, you will get relief from any pain as well as increase your mobility. You have the ability to go from stiff and painful movements, to fluid and lose movements that you can do with ease. The everyday motions you need to do will become easier and able to be achieved pain-free. With this increased mobility your life becomes easier and the tasks you thought were near impossible become easy again.
Tailored Care
Physical therapy caters to the individual. Your physical therapist will get to know you and the specific needs that you have. They will come to know and understand the pain that you are going through each and every day. With this knowledge they will make a custom plan to restore function, reduce pain and prevent any further injury. Over time your mobility will increase and pain decrease. Your healing will be monitored and treatment plans will be modified according to your progress and individual needs.  Your physical therapist will be by your side making sure that every day is a pain-free one.
Care First Rehab in Cary, NC provides in-home and clinic therapy services including physical, occupational, pediatric, speech, massage, sports injury and more. Contact Pragati Sonker at (919) 460-1921 to schedule your therapy appointment.