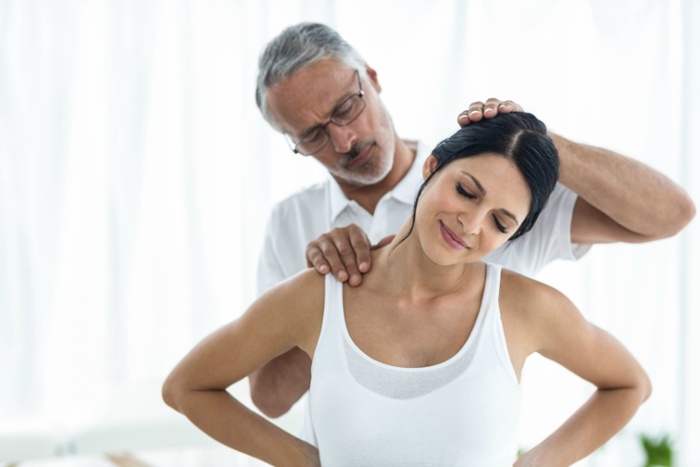 When we think of Home Healthcare, we immediately think of a wide range of services provided in the home, that allows a person with Alzheimer's or other dementia to stay in their home.  But In-Home Therapy is different.  Although, like Home Healthcare, Home Therapy is an outpatient visit in the comfort of your home rather than in a hospital or care facility, but that is where the similarities end.  In-Home Therapy includes a gambit of services including occupational therapy, physical therapy and speech therapy.  In-Home therapy is not limited to individuals confined to the home.  And it is for children as well as adults.  Home-based therapy helps you find solutions to staying active and able, in the comfort of your own home.  The home visits are convenient for young parents with small children and busy lifestyles.
Not all in-home therapy services are the same.  Cary located Care First Rehab offers distinct services for patients that prefer to be treated in the comfort of their own home.  Their In-Home Therapy services do not require that a patient be home bound just to receive treatment. The In-Home Therapy services are provided in a setting where the client is located, including, but not limited to, the home, the office, a foster home, school, childcare settings, and other community settings.
In-Home Therapy Costs:
Care First Rehab offers their in-home services as a convenience to their patients at no additional cost.  In-home therapy also requires less paper work for doctors and is covered by insurance in most cases.
In-Home Physical Therapy for Children:
Care First Rehab therapists use a variety of treatments to help build strength, improve movement, and strengthen skills needed to complete daily activities.
In-Home Physical Therapy for Adults:
Your physical therapist will help you identify your goals and provide a treatment plan that works for you. Depending on your unique circumstances, your PT might work with you to help you improve your walking, balance, pain relief, range-of-motion, posture, strength or mobility. You'll be educated on what movements and habits to avoid. And, in most cases, you'll get homework – exercises for you to do on your own.
For more information on the various services offered for in-home therapy, check out the links below:
Dana Broughton, a prominent Raleigh physical therapist, sums up In-Home Therapy at Care First: "Care First Physical Therapy is first and foremost a rehabilitation company whose primary mission is to provide the highest quality rehabilitation.  Combining traditional hands-on, one-on-one care with innovative technology, we achieve 'Care First'. We meet our clients' needs in their own homes as well as within our clinic."